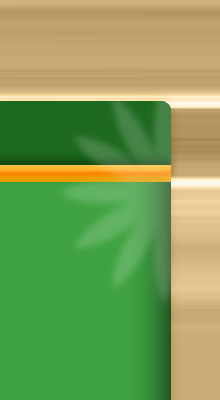 Thank you for visiting our website.

Please contact us today for your FREE consultation to see how

we can help your small business prosper.

541-923-3746 (phone/fax)

206 SW Bent Loop, Powell Butte, OR 97753

FAQ's 1

Is that shoebox full of receipts driving you crazy because you don't know exactly what to do with it and there is never enough time anyway? 

Call us today to free up time and save your sanity.  Not only do we accept shoe boxes we will gladly take your grocery bag, backpack or whatever you use as a file cabinet.  We know what to do with those receipts and will make sense of it all for you.

Do you find yourself wondering, "Where does the money go?"

Timely, accurate and easy-to-understand financial reports will stop the wondering.  Our basic bookkeeping services include after-the-fact recording of income (deposits) and expenses (checks, debit & credit cards, EFTs, etc.) and monthly bank and credit card statement reconciliations.  Straightforward, timely income and expense reports and an up-to-date balance sheet will take the wonder out of where the money goes and give you tools to manage your business successfully.

Do you just need basic bookkeeping services now but expect to need more support as your business prospers?  Whatever you need, our services are flexible and customizable to support your unique and ever changing business and personal needs.

Are you stressed at tax time?

Regular, on-going bookkeeping services will minimize your stress with accurate yearly financial reports for your tax preparer.  We will work directly with your accountant, if needed for your business, to further minimize tax time stress.  We can even track and prepare annual Forms 1099 for your subcontractors and service providers as required.