Thank you for visiting our website.

Please contact us today for your FREE consultation to see how

we can help your small business prosper.

541-923-3746 (phone/fax)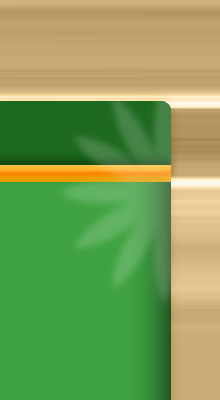 FAQ's

Do you often run out of time and find that you can never quite get invoices out to your customers or payments to your vendors on time?

Free your time from bookkeeping tasks and focus on managing your business with our accounts payable and accounts receivable services.  Plus, having timely A/P and A/R will help your cash to flow more smoothly.

Is job costing giving you a headache and still leave you wondering how much you made on a particular job?

We can take the headache out of job costing with professionally prepared job estimates (bids) and progress invoicing.  Along with accurate, easy to understand job cost reporting you will know exactly how your jobs are profiting and leave that headache behind.

Is payroll keeping you up at night?

Give us a call today and start getting the sleep you deserve.  Juniper Office Services provides complete payroll services including payroll tax deposit preparation and scheduling, quarterly and yearend federal and Oregon payroll reporting and yearend Form W2 preparation.  Employee paycheck direct deposit is also available.

We will even take care of those SAIF and insurance audit and reporting nightmares for you.