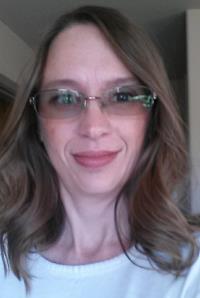 Thank you for visiting our website.

Please contact us today for your FREE consultation to see how

we can help your small business prosper.

541-923-3746 (phone/fax)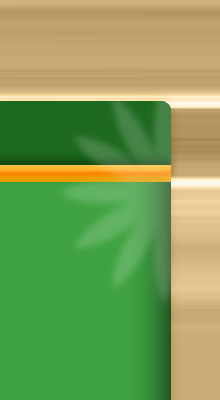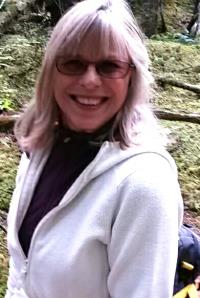 Partner, Janice Fryer, has more than 40 years bookkeeping and office experience including 30+ years in business management and administration.  A native Oregonian, Janice moved to Redmond from Albany in 1993 and opened Juniper Office Services as Redmond Secretarial Services the following year.  As a member of the American Institute of Professional Bookkeepers, Janice continues to guide Juniper Office Services, LLC as it provides customized bookkeeping and payroll solutions.

Partner, Christine Brown, also a native Oregonian, is a proud Oregon State Beaver.  Christine relocated to Central Oregon from the Willamette Valley in 2003 and officially became a partner in Juniper Office Services in 2014.  An Associate Degree in Business Administration, a Bachelor Degree in History and wide-ranging professional experience in a variety of business environments provide Christine with a good foundation to her involvement in the company.

when she completed construction of her forever home northeast of Powell Butte.  Both home and Central Oregon give Janice plenty of opportunity to embrace nature whether nurturing her 8-acre wildlife habitat, walking the many deer trails that crisscross her property, hiking the high desert and mountain trails or cross-country skiing in the winter.

Hearing the birds sing and seeing the deer in the meadow with the Cascade Mountains as a backdrop is a reward Janice enjoys immensely while working in the office.

Born in the Willamette Valley and raised in the Cascade foothills of the N. Santiam River Valley, Janice developed a deep connection and appreciation for nature, wildlife and being outdoors.  Her dream of returnting to rural  life was ultimatly realized in 2006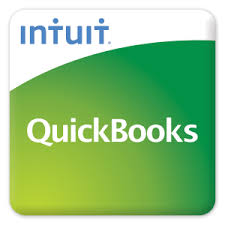 Toastmasters International and is working on her Advance Communicator Skills and Competent Leader Certificate.

Christine's positive, enthusiastic approach to customer service comes naturally and falls right in line with Janice's philosophy of customizing services to help our clients be successful and meet their business and personal goals.

As a volunteer at the local charter school, she helps out whenever she can and served as the SMART reading program coordinator for 3 years  Christine has her Competent Communicator Certificate in the world renowned